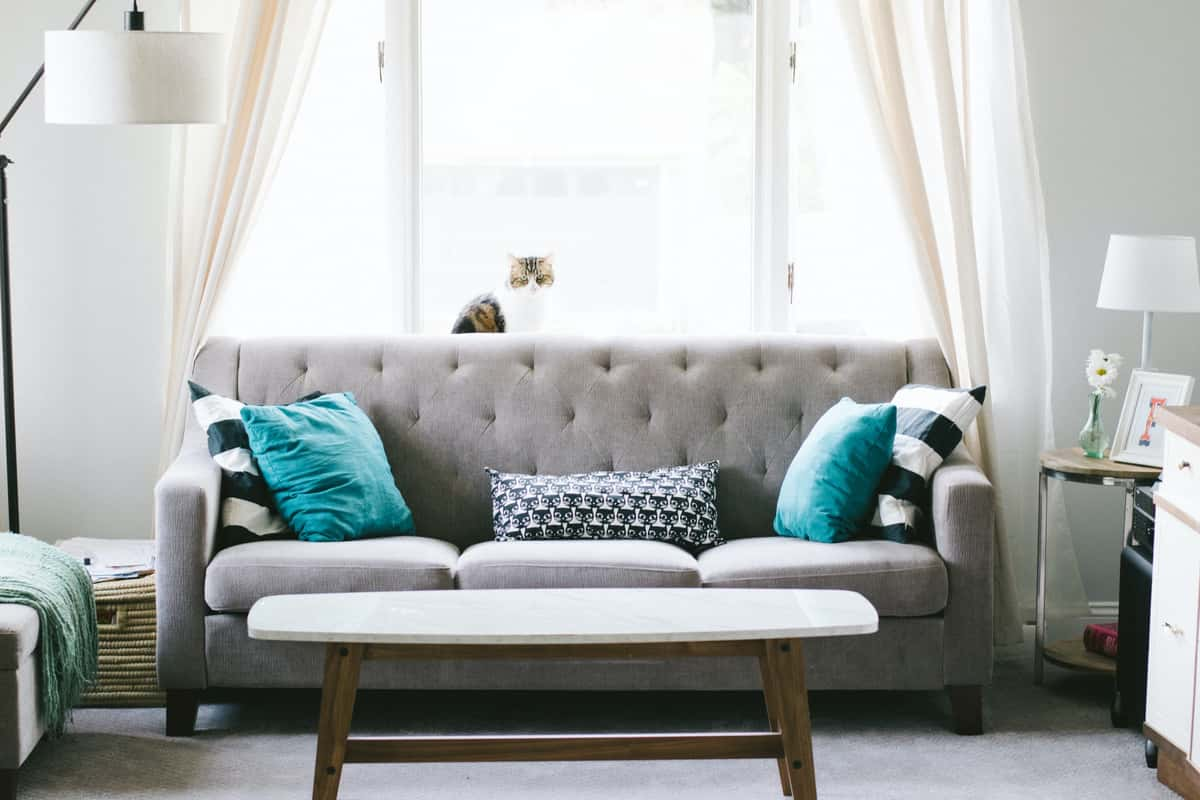 FAQ
Frequently Asked Questions
How do I know if therapy will be helpful for me?

We know therapy cannot be approached with a 'one size fits all' mentality. On Purpose Psyche has over 20 therapists on our team that each provide a unique and personalized approach to meet the needs and expectations of our clients. Whether you are seeking guidance through a life transition or are in need of more structured treatment intervention, we will work with you to match you with your ideal therapeutic experience. One of the most common misconceptions is that you need to have suffered a terrible trauma to seek out a therapist; this is not the case. While sometimes people come to therapy in a crisis, persistent sadness or confusion is a perfectly valid and common reason to see a therapist.
Is what I say confidential?
The foundation for a healthy therapeutic relationship is confidentiality. Our clients can expect what they say to their therapist to stay between them and the counselor. That being said, there are a few exceptions to this rule. If a client appears to be a danger to their-self or someone else (expressed intention to commit suicide or homicide) and the counselor feels this is a real and imminent threat, the therapist will break confidentiality and seek outside help for the client. The state of Wisconsin also requires therapists to report abusive situations including child, elder or dependent adult abuse. 

As therapists we value our clients and the trust they have in us. We seek to protect both their confidentiality and well being. On Purpose Psyche takes a comprehensive approach to mind and body wellness. Clients may receive services from multiple practitioners in our office, thus practitioners are encouraged to collaborate on a client's treatment to ensure the most effective outcome. Only relevant treatment information will be shared amongst professionals in our office. Questions or concerns regarding this policy can be discussed with your practitioner.
What if I'm divorced/separated and want therapy for my kids?
Both parents should be aware that their child is in therapy. If you are bringing your child(ren) for therapy and you and your ex spouse have court documents stipulating medical decision-making, you will be requested to present those prior to the child's intake session. If appropriate, we recommend both parents be present for at least one session, as this can provide the lead practitioner valuable information about your child.
As parents, what will you tell us about what our teen discloses?
Wе will always tell parents, as is required by law, if we believe the teen is a danger to themselves or others. It is important for teens to have a safe, private space to work on their goals. For therapy to be successful, teenagers must be able to talk freely and comfortably, without feeling like what is shared must be censored for fear of disclosure to parents. Therefore, if your child is scheduled for individual therapy, we will not disclose information to parents without the teenager's consent unless we believe the adolescent is a danger to himself or others. Some disclosure by teens can be extremely helpful in facilitating a trusting relationship between the teenager and parents. Therefore, we work with your child to encourage this type of disclosure. With the adolescent's consent, we will also give parents periodic updates on their therapeutic progress. Understanding that this may be new and challenging for some parents, we encourage parents to call us with any questions or concerns throughout the course of treatment.
What is the Good Faith Estimate?
GOOD FAITH ESTIMATE
Under Section 2799B-6 of the Public Health Service Act, health care providers and health care facilities are required to inform individuals who are not enrolled in a plan or coverage or a Federal health care program, or not seeking to file a claim with their plan or coverage both orally and in writing of their ability, upon request or at the time of scheduling health care items and services, to receive a "Good Faith Estimate" of expected charges. 

You have the right to receive a "Good Faith Estimate" explaining how much your medical care will cost 

Under the law, health care providers need to give patients who don't have insurance or who are not using insurance an estimate of the bill for medical items and services. 

You have the right to receive a Good Faith Estimate for the total expected cost of any non-emergency items or services. This includes related costs like medical tests, prescription drugs, equipment, and hospital fees. 

Make sure your health care provider gives you a Good Faith Estimate in writing at least 1 business day before your medical service or item. You can also ask your health care provider, and any other provider you choose, for a Good Faith Estimate before you schedule an item or service. 

If you receive a bill that is at least $400 more than your Good Faith Estimate, you can dispute the bill. 

Make sure to save a copy or picture of your Good Faith Estimate. For questions or more information about your right to a Good Faith Estimate, visit www.cms.gov/nosurprises