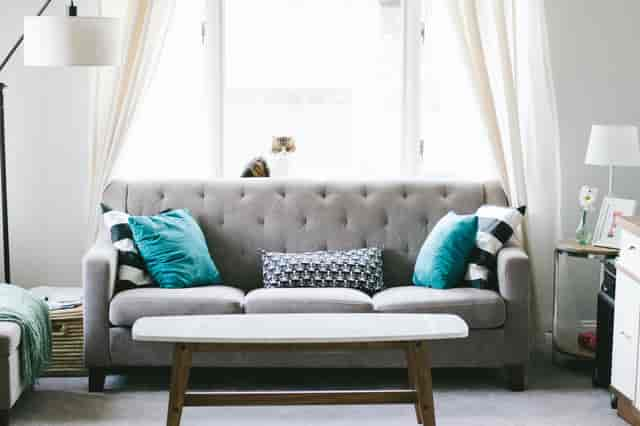 Autism
Autism is a spectrum disorder, meaning that there is a wide degree of variation in the way it affects every individual. Every child and adult on the autism spectrum has unique abilities, symptoms, and challenges. Many individuals and caregivers wonder how they can best help their loved ones and also find support for themselves. We are able to screen and provide a variety of therapeutic techniques to help with social and communication styles, mood regulation, sensory integration, as well as certain behavioral patterns.

Therapists:
Monica Rodriguez, Alex Luber, Aimee Metzger, Brittney Schultz, Caitlin Ziegler, Anthony Penton, Lindsey Day, Harley Hess, Theresa Kerner
WHEN TO LOOK FOR SIGNS OF AUTISM
The onset of autism typically comes very early in childhood, and sometimes is noticeable before the child's second birthday. A diagnosis of autism usually occurs before age three, however, if you as a parent or caregiver are suspecting any signs of autism regardless of age, it is never too late to have them assessed.
WHO IS AFFECTED
Autism exists in 1% of the population, affecting people of all racial, ethnic and socioeconomic groups. It is, however, more common in boys than in girls. The Centers for Disease Control and Prevention (CDC) estimates that about 1 in 88 children have autism spectrum disorder (ASD).
WHAT DOES AUTISM LOOK LIKE
The core symptoms of autism are social communication challenges and restricted, repetitive behaviors. Common symptoms typically involve over- or under-sensitivities to sounds, lights, touch, tastes, smells, pain and other stimuli, difficulty with verbal and non-verbal communication as well as Restricted and repetitive behaviors vary across the autism spectrum.
POSSIBLE SIGNS AND SYMPTOMS THAT A PERSON WITH ASD MAY DISPLAY
- Avoid eye contact and want to be alone
- Have trouble understanding other people's feelings or talking about their own feelings
- Have delayed speech and language skills
- Repeat words or phrases over and over (echolalia)
- Give unrelated answers to questions
- Get upset by minor changes
- Have obsessive interests
- Flap their hands, rock their body, or spin in circles
- Have unusual reactions to the way things sound, smell, taste, look, or feel
- Prefers to play alone